<![if !vml]>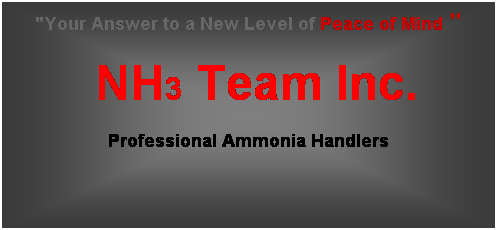 <![endif]>
Our Quality........ Positions Us Above of our Competitors
You Compare the Difference!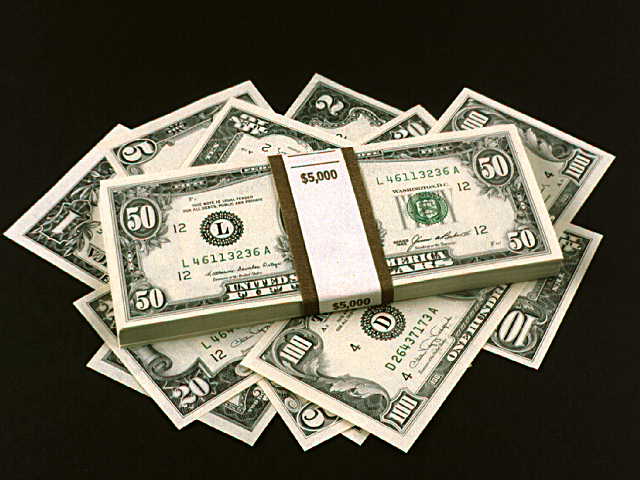 Same Price for Similar Services - Make your Money Talk
Our Service Their Service
1 NH3 Team Unit with Specialized Equipment 1 transport with a small compressor
Vilter Compressor with an Industrial Recovery Unit 1 driver/technician
3-4 Specialized Man Crew DOT regulated hours - 14 in 24 hrs maximum
1 Transport
Dot Reg. 3-4 personnel to work around the clock to help you achieve a timely and cost efficient recovery and maintenance project

Environmentally Responsible - You're doing your share to prevent damage to the environment make sure your subcontractors are to.
Our Service Their Service
All specialized equipment is electrical Uses diesel power
No extra pollution or fumes output for the duration of the project Produces fumes for the duration of the project

Total Compliance
Our Service Their Service Reclaims on-site leaving the oil for you to properly dispose of Reclaims the oil at their terminal
Leaves the placard on the transport non-flammable transportation.
Ask yourself........ Is the money your paying getting you quality recovery service
Cost are based on Per Hour, Per Mile Basis for work or travel performed with No Hidden Charges or Basic Pumpout Fees
Call for your estimate and you compare.
1-800-NH3-5495